Dynamic Digital Marketing
June 12, 2021
2021-10-20 6:53
Dynamic Digital Marketing
DYNAMIC DIGITAL MARKETING
PROGRAM
Dynamic Digital Marketing Program is designed to transform you into a digital marketing expert and take up your career to the next level. It caters to those looking for a new career in digital marketing or who want to improve their marketability to potential employers.
The course will take you from competent digital marketer to domain expert. It will enable you to leverage digital marketing strategies to drive higher growth and revenue.
55+ Modules I 10 Certifications I 2 Years Support I 100% Placements I Paid Internships I 5 Lakh worth Tools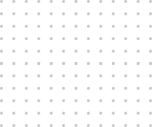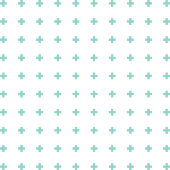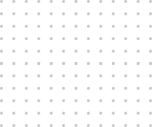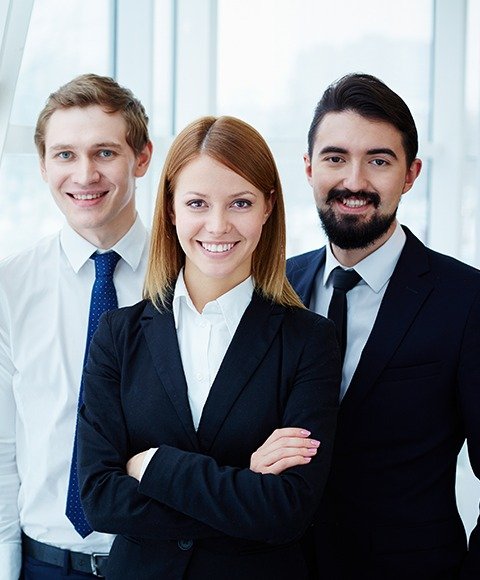 WHY DYNAMIC DIGITAL MARKETING PROGRAM?
Affordability, Mobile Access, Flexibility, Expansion, Multimedia, Tracking,   Interactivity, Authority, Influencer  Engagement. Traditional marketing professionals who want to stay abreast with time and take up Digital marketing programs to scale up and stay ahead.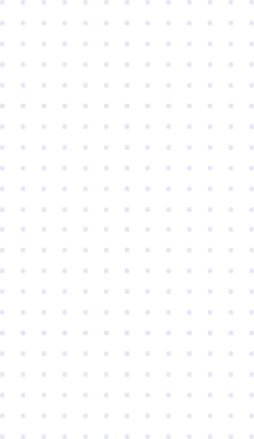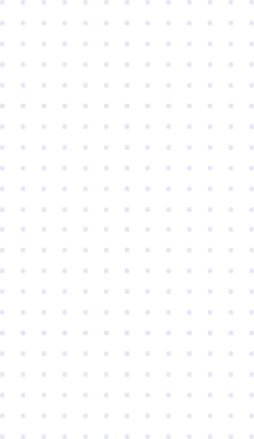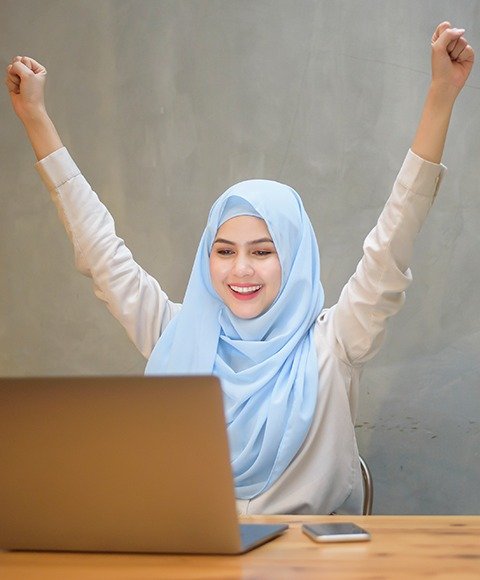 HOW DYNAMIC DIGITAL MARKETING PROGRAM EVOLVED?
Dynamic Digital Marketing Program is the most Advanced Digital Marketing program in India, Our Program Starts From The Fundamentals Of DIGITAL Marketing, Focusing On Laying A Strong Foundation In Marketing And Digital Marketing, With Covering Essential Concepts Of Marketing Like Segmentation, Targeting & Positioning, Advertising & Sales Promotions, Integrated Marketing Communications, Product & Brand Management, Digital Models & Channels.
Modules That Are Going To Cover Under The Dynamic Digital Marketing Program
In A Dynamic Digital Marketing Program You're Going To Learn From Basic Level To Most Advanced Digital Marketing, As Well As Graphic Designing To Grow Your Salary Packages Much Faster Than Other Digital Marketers. In This Program Total Of 55+ Modules Are Going To Cover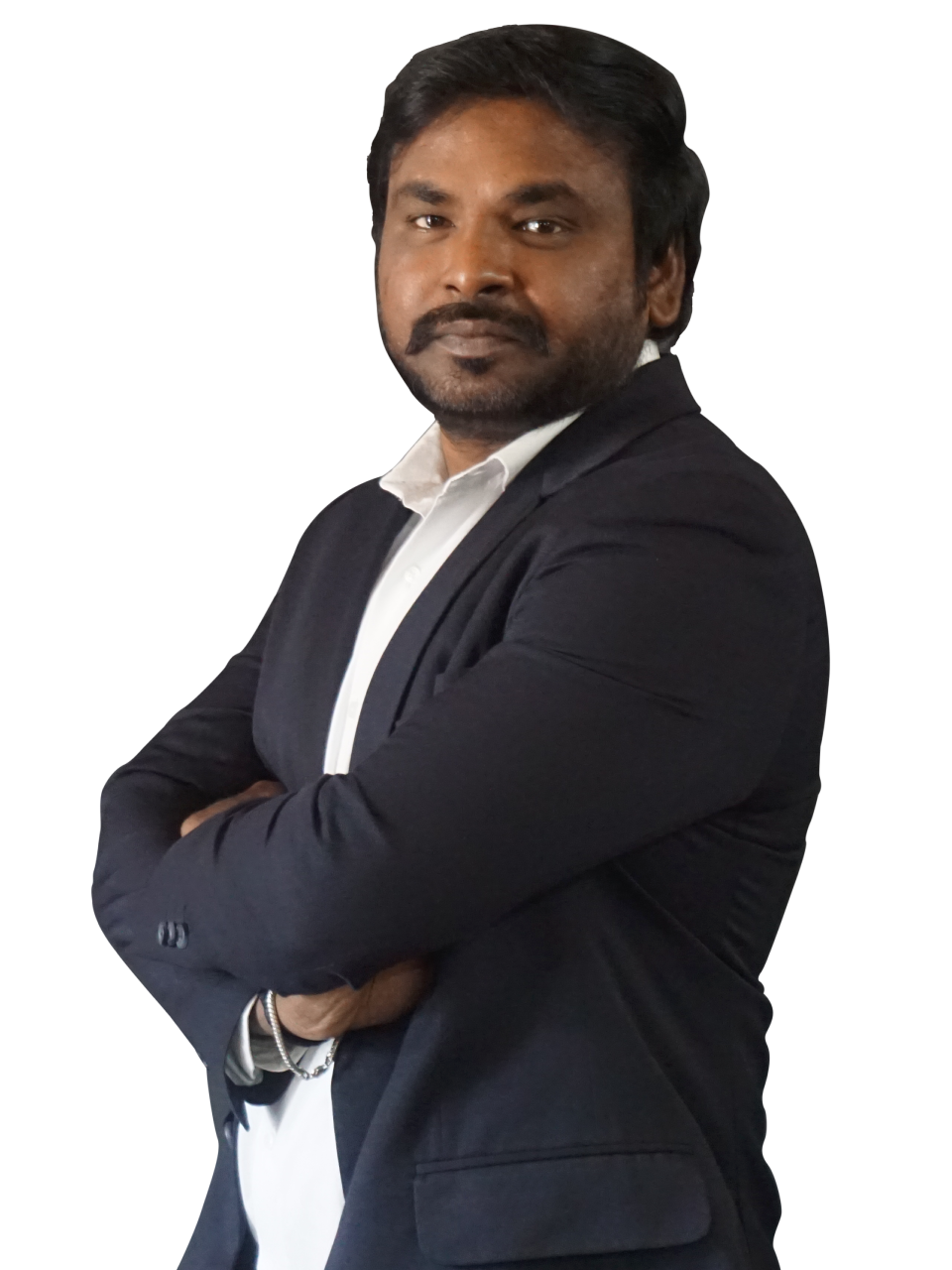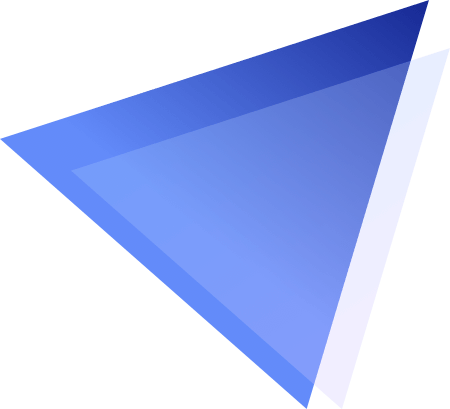 hurry up!
Limited Seats call us now for Amazing Discounts on Digital Marketing Course - NIDM