About us 01
December 2, 2019
2021-07-14 5:28
About us 01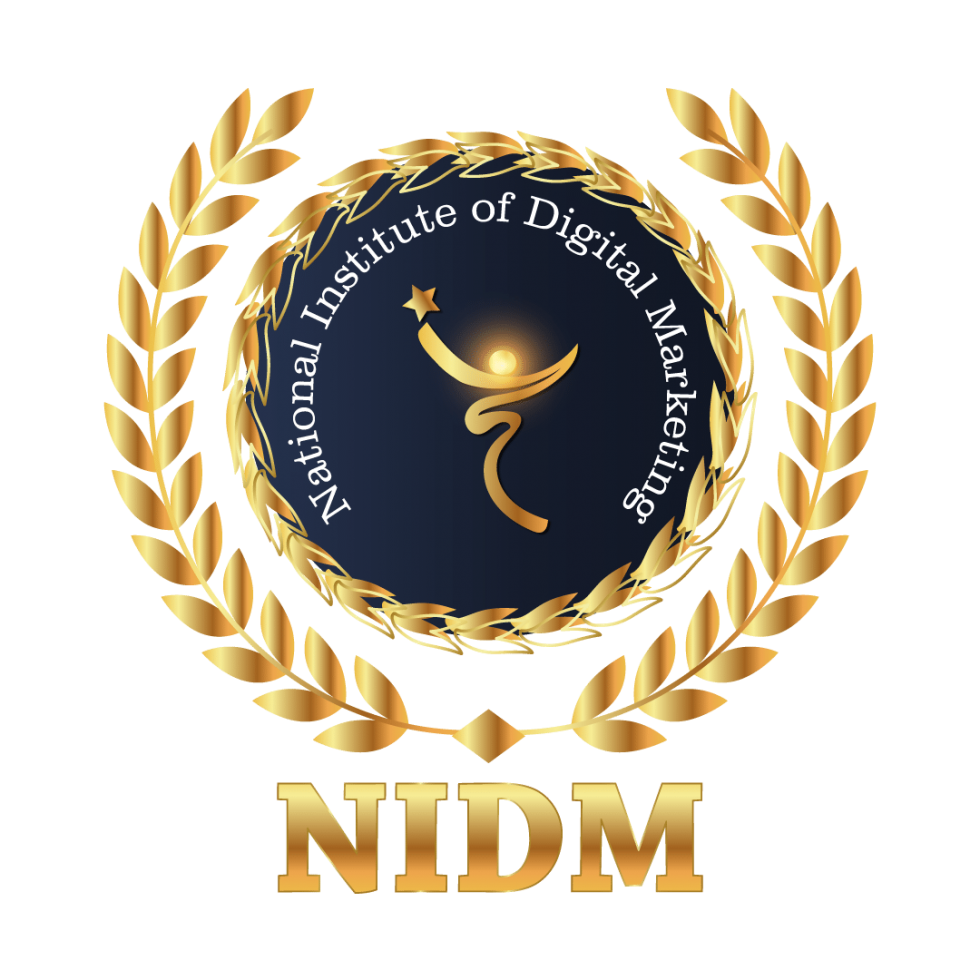 #NO1 DIGITAL MARKETING TRAINING INSTITUTE BANGALORE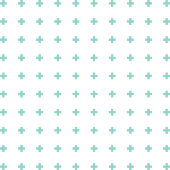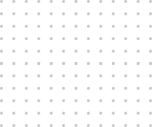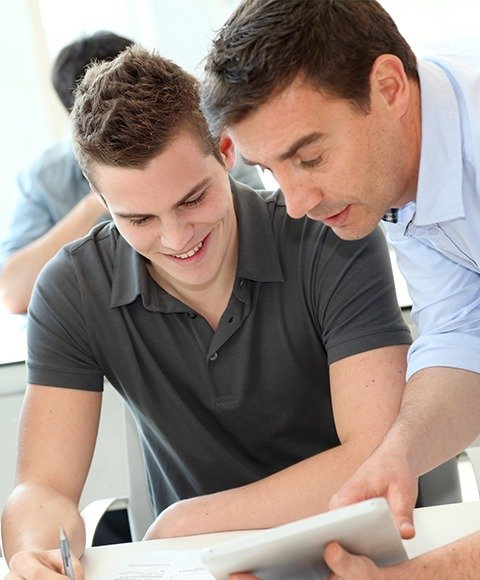 About NIDM
NIDM - Was Founded By M.S.Kumar In 2011 With A Vision To Create Successful Careers In The Digital Marketing Industry, With That Vision We Have Trained More Than 2000+Bathes, 20000+Students, 15000+Placements, 6000+Brands Transformed Careers Into The Digital World.
Nidm(National Institute Of Digital Marketing)Is One Of The Leading Digital Marketing Institutions In India And We Have Brand Value For The Quality Of Education Which We Provide. Our Curriculum/ Courses Are Designed Fully For Job Orientation Bases.
About Nidm Founder
M.S Kumar
Corporate Trainer With 13+ Years Of Experience In Digital Marketing- Worked With Iims & Iits, Empaneled Trainer Niit, Times Pro. Bennett Coleman And Co. Ltd. (Times Group), Makeintern, Manipal Pro Learn.
Guest Faculty & Keynote Speaker For 30+ Mba Colleges, Visiting Faculty At Iim Kozhikode, Pes University; New Horizon College; M S Ramaiah Institute Of Management, Reva University, Ibmr Business School, Sheshadripuram College, Presidency University.

Delivered Digital Marketing Training To Marlabs, Comviva Mahendra, Xiaomi India, Order Trainings.

Trained More Than 10,000+ Students And Conducted More Than 560+ Workshops

Expert In Internet Marketing, Social Media, Paid Ads And Online Marketing Strategies

Has Worked With A Dozen Startup Companies And Brought Them Into Profits

Worked With Timespro, Manipal Prolearn, Impaneled Trainer-niit, Imarctus,..Many More

Highest Reviewed Digital Marketing Trainers In India.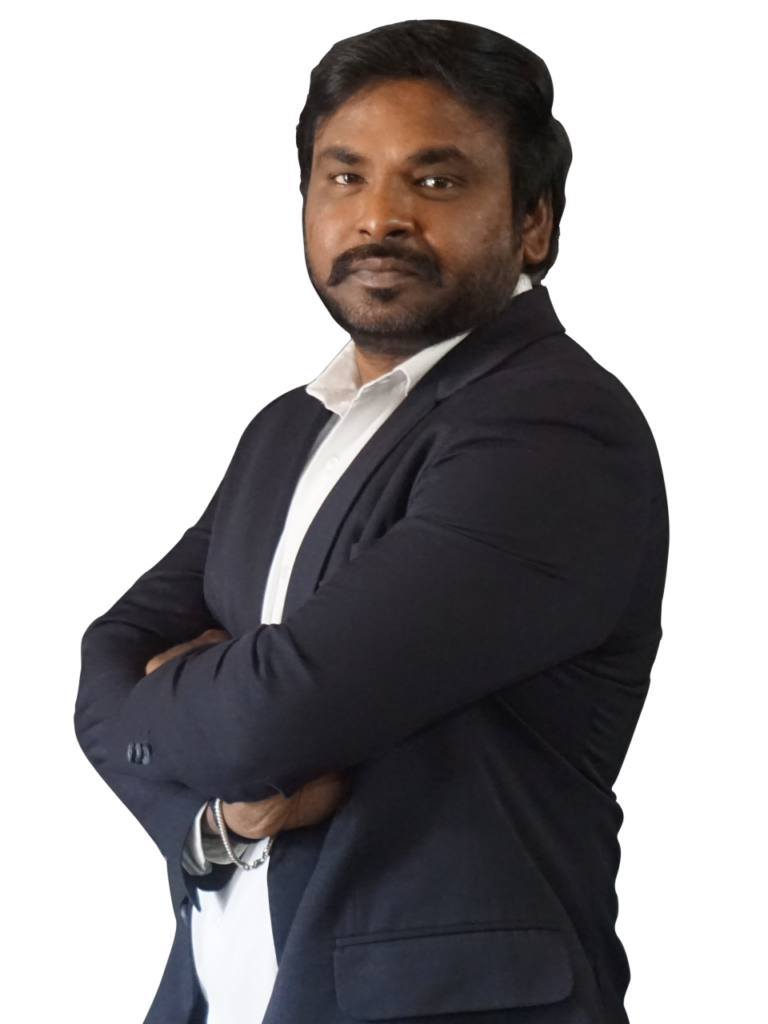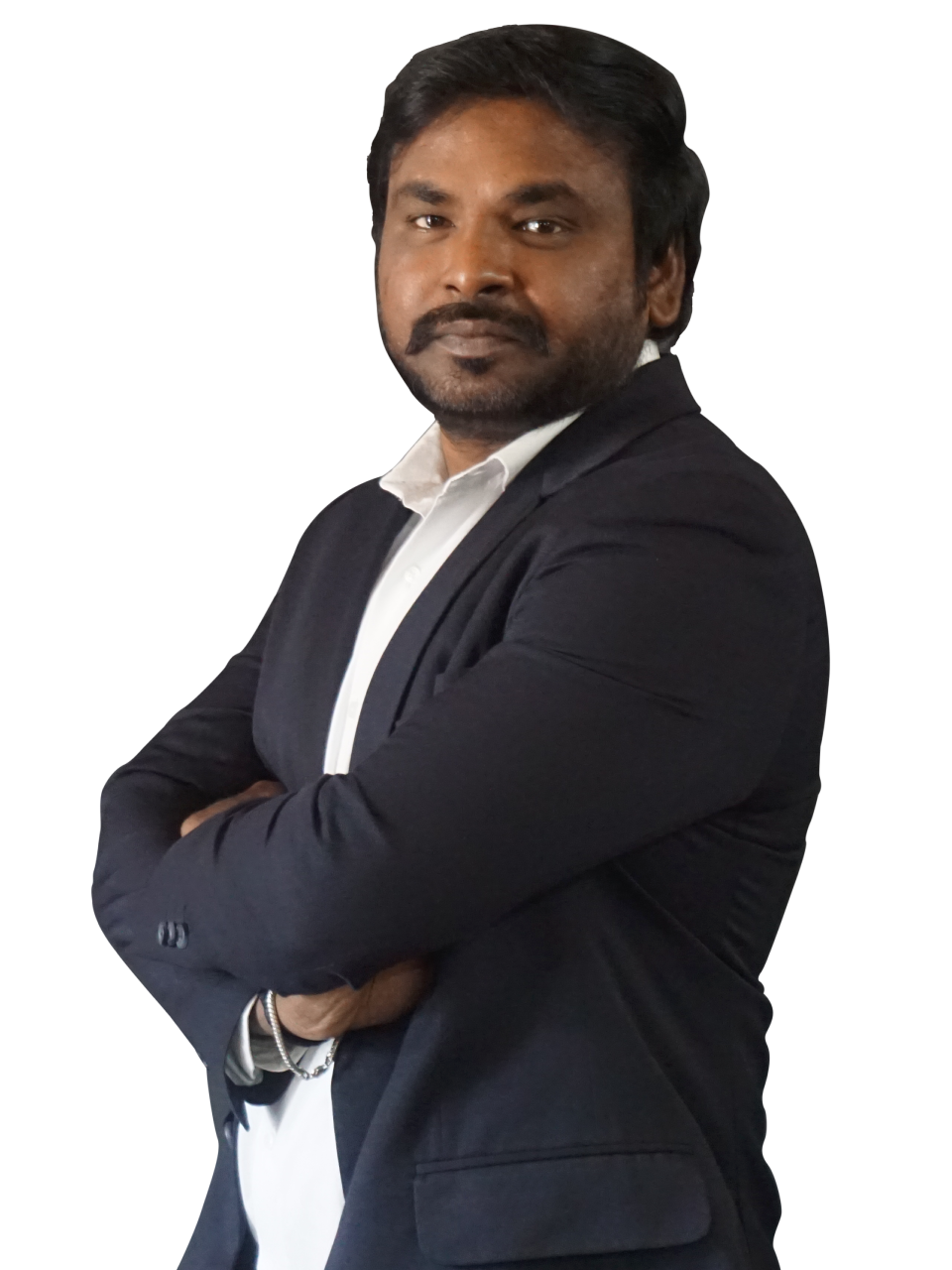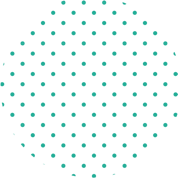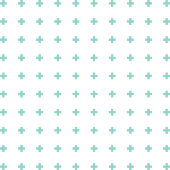 Testimonials
WHAT OUR TRAINEES SAY ABOUT US
I Choose This Course Because I Wanted To Improve My Digital Marketing Skills. I Choose The Tdm Because It Is Very Affordable And I Am Very Happy With The Timetable.
Thanks to their friendly teachers and helpful staff, I could find the best course to suit me. In just three weeks I had the chance to fully prepare for my exam and at the same time make friends with people from all over the world
"Before I came here I didn't know anything about the DYNAMIC DIGITAL MARKETING PROGRAM, but after 3 months studying here, my DM has improved much quicker than I ever expected. I absolutely recommend it for new students.